COMMERCIAL
PROPERTY
MANAGEMENT
For Greater Vancouver
and the Fraser Valley
Taurus Commercial offers world-class commercial property management to Western Canada's premier investors. 
At the core of what we do is our Purpose:  Protecting Commercial Real Estate assets for the betterment of landlords, tenants, and our local communities.
We treat our role as property managers as stakeholders in the success of a property. This means truly caring beyond standard rent collection, accounting, and facilities services, to proactive problem solving and relationship building.  
Landlord's find that hiring Taurus, is the closest they can get to delegating the difficulty of day-to-day management, without losing a sense of control.
Commercial Property Management is all we do.
We take specialization seriously. We have positioned ourselves to support the one market we know best: Commercial Real Estate, and do the one thing we know best: Property Management.
See examples of properties we specialize at the "Our Portfolio" link below.
Just a Few of Our Tenants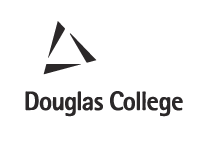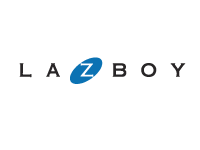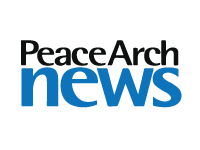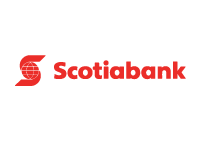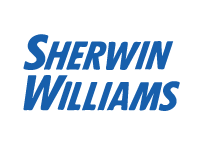 Get the Taurus Perspective – Our quarterly report of insights and recommendations